Résultats après les qualifications à Monein 9/12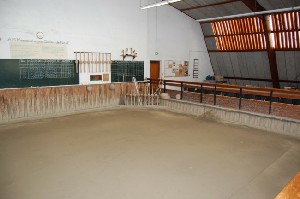 Résultats des tirs de Monein et classement des 6 meilleurs tirs sur 9.
Du 2 au 15 mai tirs à Simacourbe et Sévignacq.
12ème tirs à Saint-Armou du 16 au 29 mai.
Inscriptions :
Welcome
This site presents the nine pin skittle game.
It is a complicated game, more or less similar to bowling and 'petanque'. It is popular only in the South West of France. Here is where you can play it.